"Neural provides an enterprise grade, Australian based Microsoft Exchange platform for your cirtical business e-mail requirements.
Using hosted exchange, you have the flexibility of being able to intergrate it with your exisiting active directory or Sharepoint services, while having the power and reliability of Neural's dedicated exchange and spam filtering infrastructure at your disposal."
All of our hosted exchange packages include:
5GB of storage per user
Advanced, always up-to-date spam filtering
Microsoft Outlook 2010 Support
Outlook Web Access
Support for integration with active directory services
Microsoft ActiveSync Support (optional)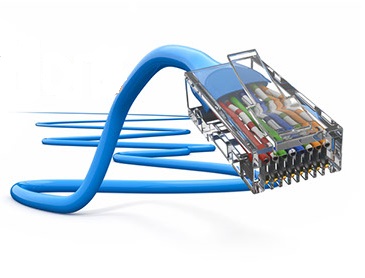 Microsoft Outlook is designed to go hand in hand with Microsoft exchange server. To achieve the maximum benefits from using Outlook ensure your using Exchange server.

Mobile Email is becoming more important and used everyday. Using hosted Microsoft Exchange you can configure push Email on on any mobile device, whether you have Windows mobile devices, Apple iPhone or Blackberry Solution. All of these devices with interact with the service, and not only deliver your Email, but also synchronize your contacts and calendar events and other tasks.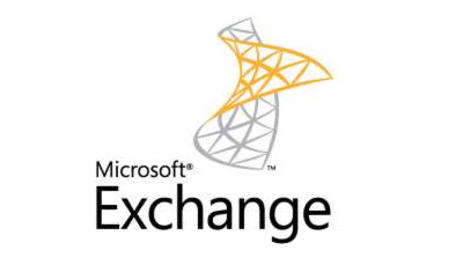 Not on your regular workstation or mobile device? Using Outlook Web Access you login to your Email via Internet explorer and you can manage your Email as if you were on your regular workstation using Outlook. Outlook Web Access is your solution when you don't have access to your Workstation or Mobile device.