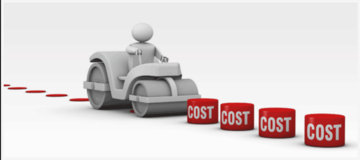 Send us your latest/current business mobile, business landline, business internet and data or business phone system bill and we will analyse your current spend for FREE. Our aim is to provide you with the best possible plans,price and services currently available.
We may also use this opportunity to ask questions to better understand your requirements and be able to recommend the best plan suited for your business.
We go through all the latest business plans available from the major providers, looking at all your requirements and work out which options would save you the most money and best suit your needs.
To get your free Bill Analysis simply complete the form on this page and upload the phone bill you would like us to analyse.
We accept bills for analysis via upload in the following file formats .pdf, .jpg, .jpeg, .gif.